The team that volunteers together, stays together, right? That's what we think. Recently we got our whole crew together for some annual employee workshops, which included a day of local volunteering. Our Nashville, remote and Charleston teams got down to it, spending a day cleaning and organizing for the second annual Be A Blessing Outreach event held by the Favor Foundation.
The Favor Foundation
The Favor Foundation is a Charleston, SC based public charity.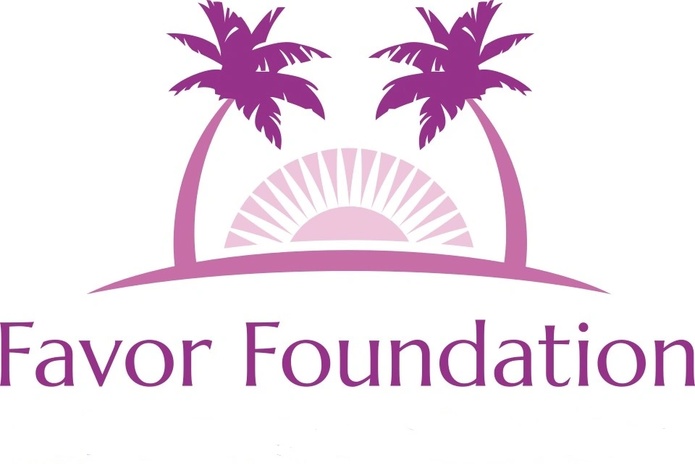 They provide free food, clothes and job resources to South Carolina's homeless, under served or poverty stricken individuals and Veterans in crisis. They began their community outreach efforts in 2017, and have since helped over a thousand individuals in Charleston, providing food, clothes and invaluable resources. They have regularly joined forces with local organizations, such as Project Street Outreach and Palmetto Goodwill to ensure that the needs of the Charleston community are being met in every way.
The Annual Event
The Accountfully team assisted in preparing Favor Foundation's second annual event, held Saturday, December 21st at the Gussie Green Community Center in North Charleston, SC. It will run from 10am to 3pm. If you are interested in going or volunteering, check out the event page here. Wellness checks, health screenings, free food, groceries, job resources and more will be provided.
We are proud to be part of the Charleston community and enjoy lending a hand when we can. It was a great team building opportunity for us, but even better to rally our troops for those in need.
While we may not be professional venue organizers full time, we're pretty awesome at organizing business numbers. So if you are in need of outsourcing that piece to us, tell us about your business. We will give you the rundown on the best way for us to help your specific needs.