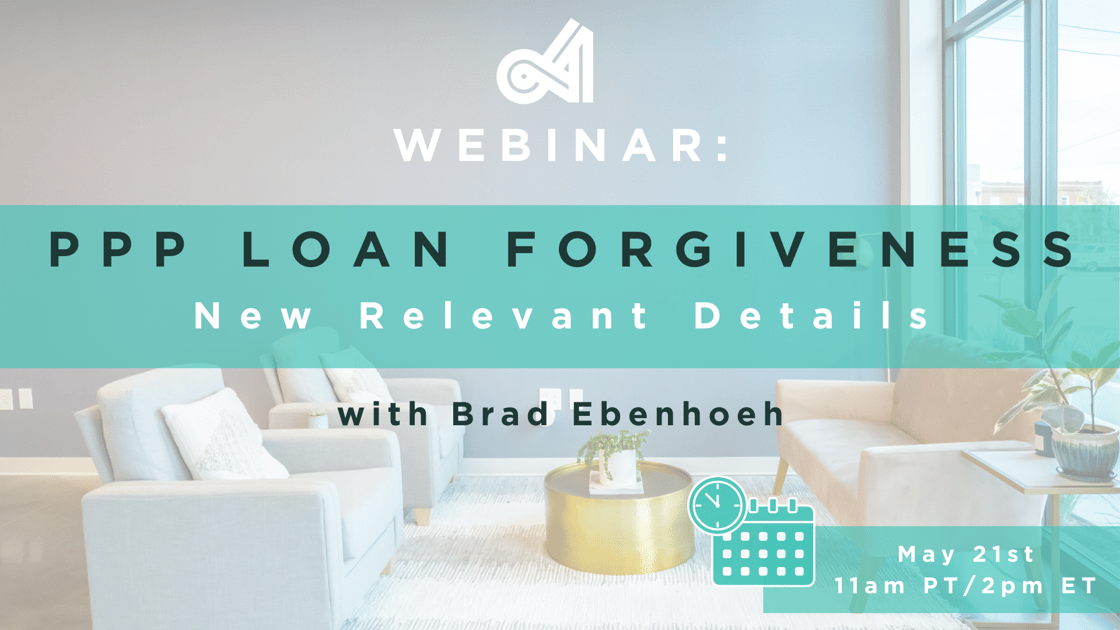 It is webinar time again! Join us Thursday, May 21st for the PPP Loan Forgiveness: New Relevant Details webinar hosted by Brad Ebenhoeh.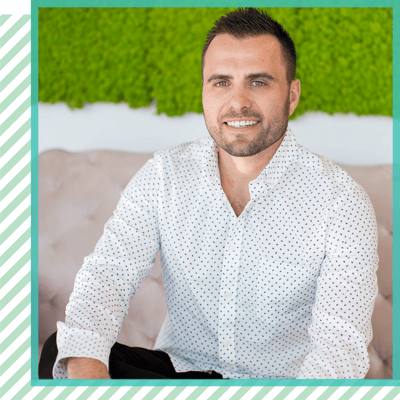 As the COVID-19 pandemic has unfolded over the previous months, we have focused the bulk of our webinar series on relaying the latest updates surrounding the Paycheck Protection Program (PPP) and Economic Injury Disaster Loan (EIDL).
With more of the latest news regarding loan forgiveness for PPP loan just released, it is time for another update and opportunity to answer questions.
This is a pivotal webinar for business owners wanting to understand what needs to be done now, timelines, and the items required to maximize the loan forgiveness opportunities available for the PPP Loan. We encourage you to share the registration link with the other business owners in your world.
• • •
In this presentation, you'll learn about:
SBA published application form and schedules to apply for forgiveness

Details on reduction in loan forgiveness due to reduced headcount and reducing wages

Safe harbor rules to get headcount and wages back to normal by June 30, 2020

Restrictions in owners/partners payroll as part of forgiveness

Decisions that need to be made ASAP to maximize forgiveness

Other relevant updated details on PPP & EIDL programs
• • •
This is going to be one of our most in depth and helpful webinars on the subject. We look forward to seeing you May 21st!